Make sure you order the right size rug for your space using the size guide below.
Here are some tips for different spaces.
A space to place your feet.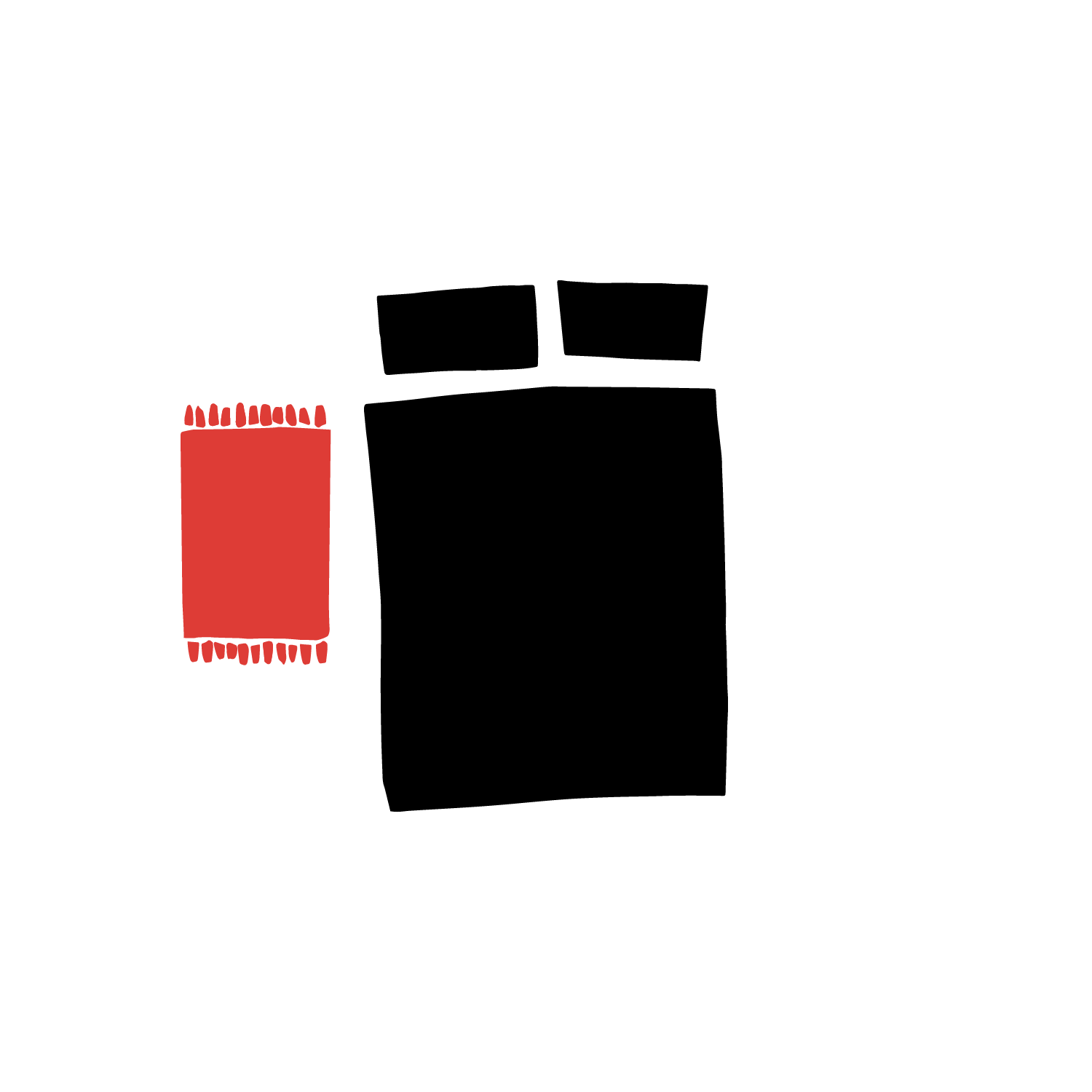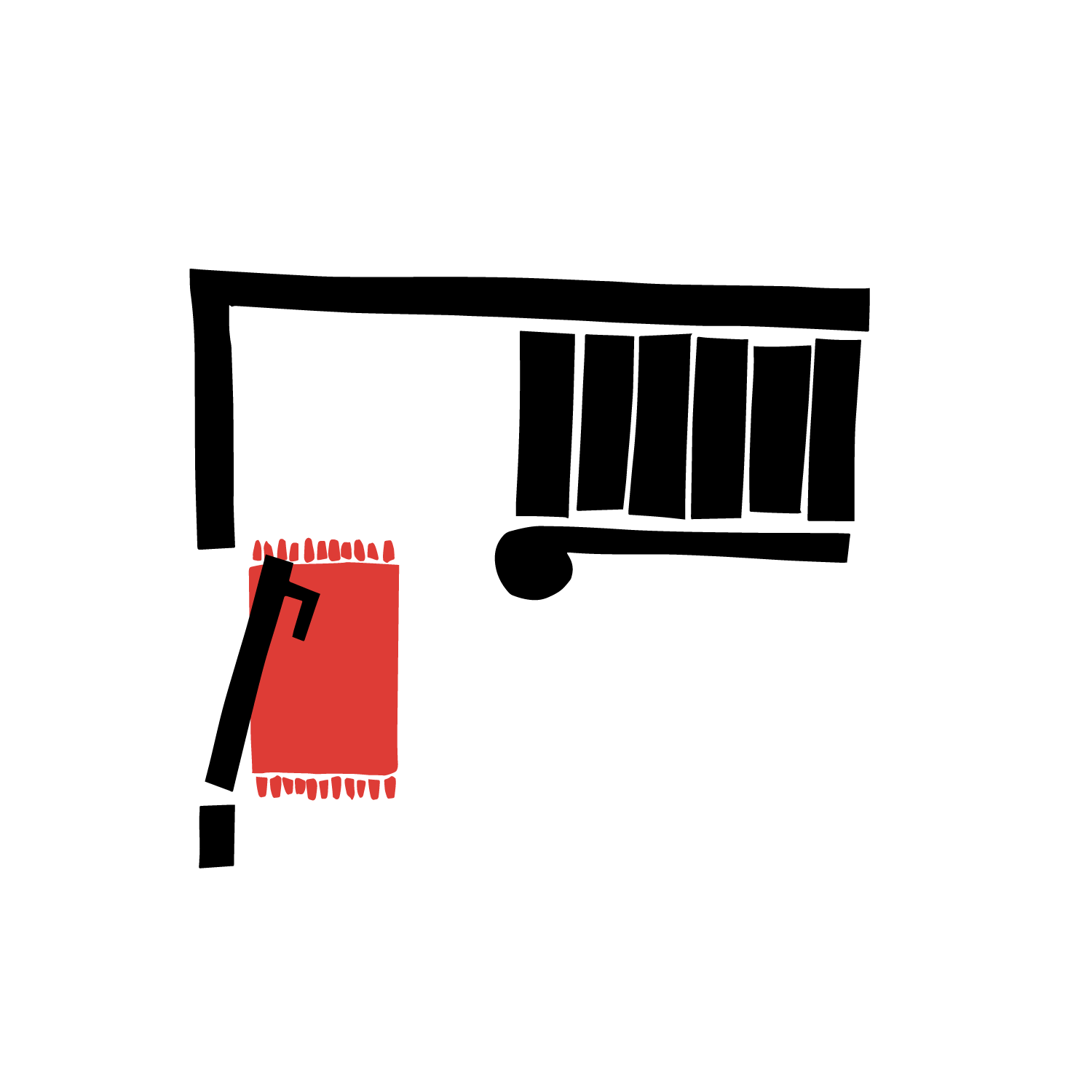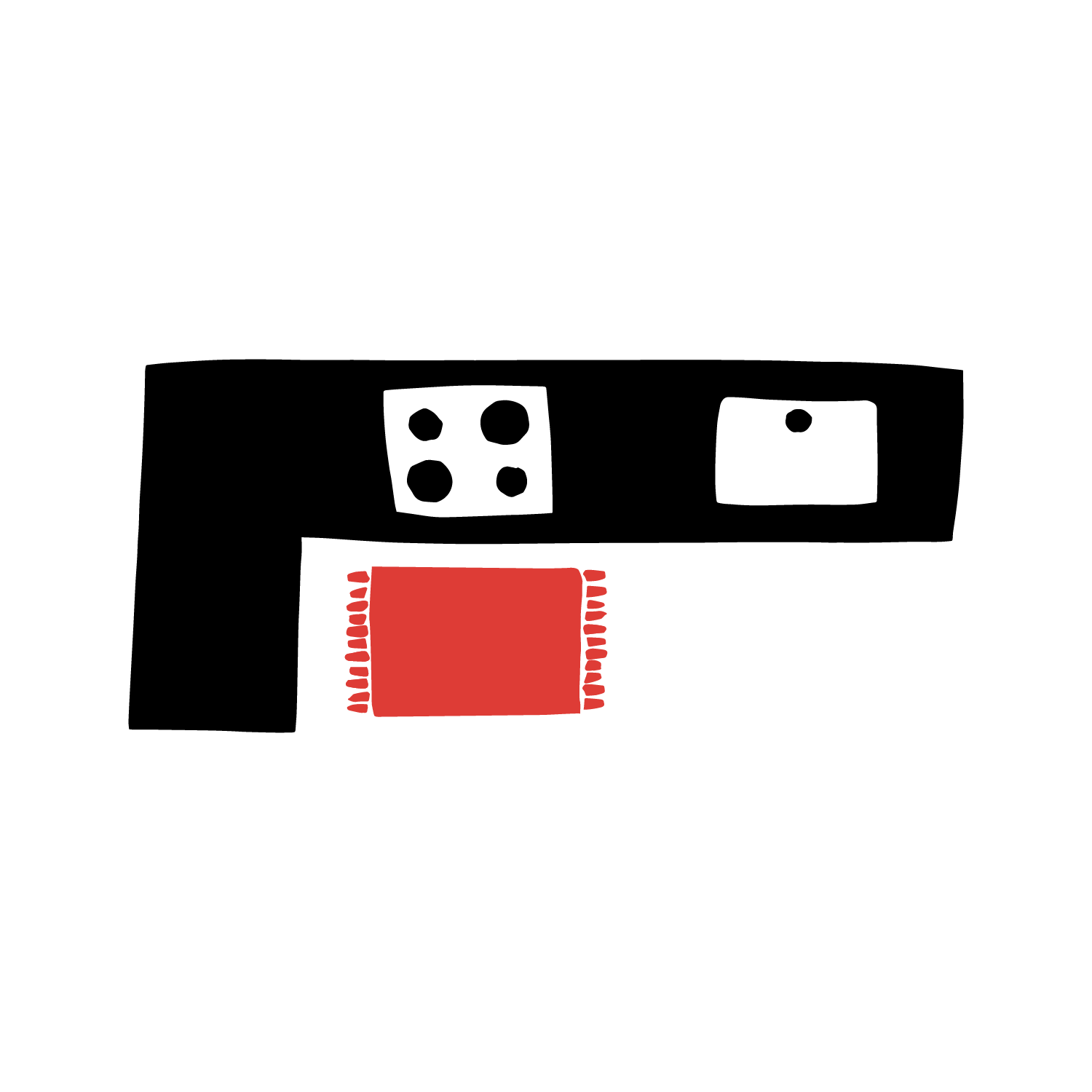 Find a spot for The Spot:
Entrance ways, in front of a stove or sink, by the bedside.
Easy on the barefoot traffic.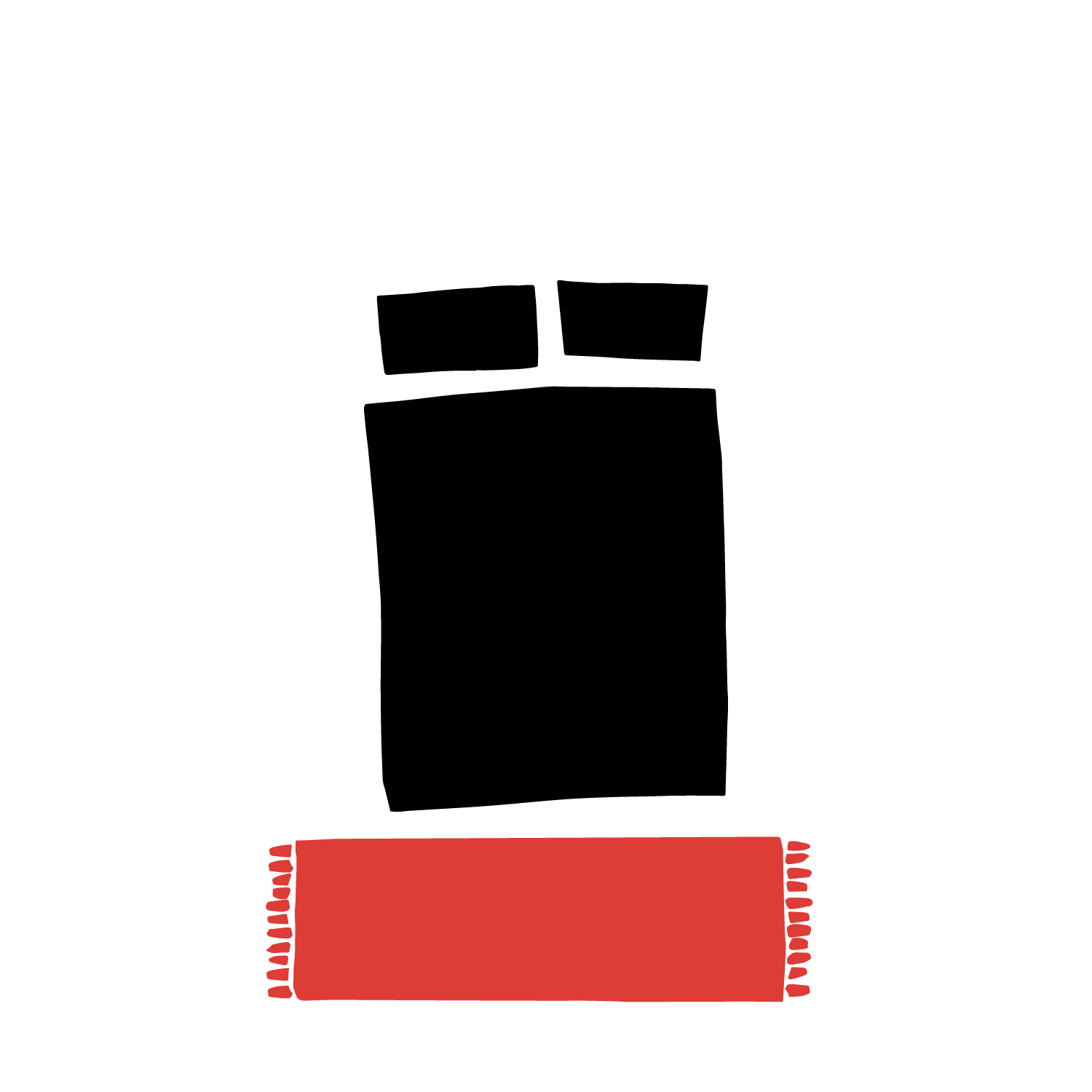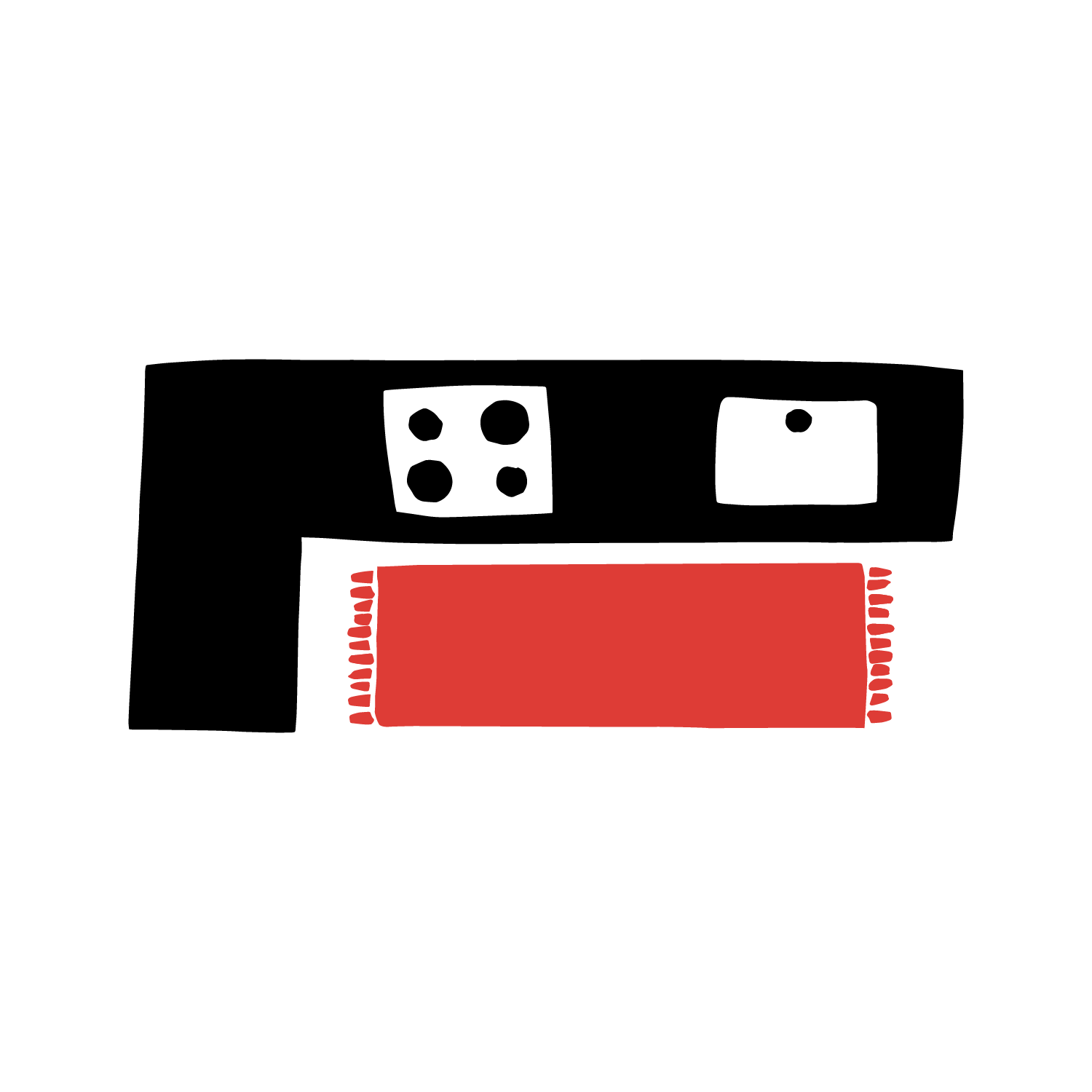 Put The Runner in place:
Map out the movement in hallways, kitchens, behind sofas, approaching stairs, both sides of the bed.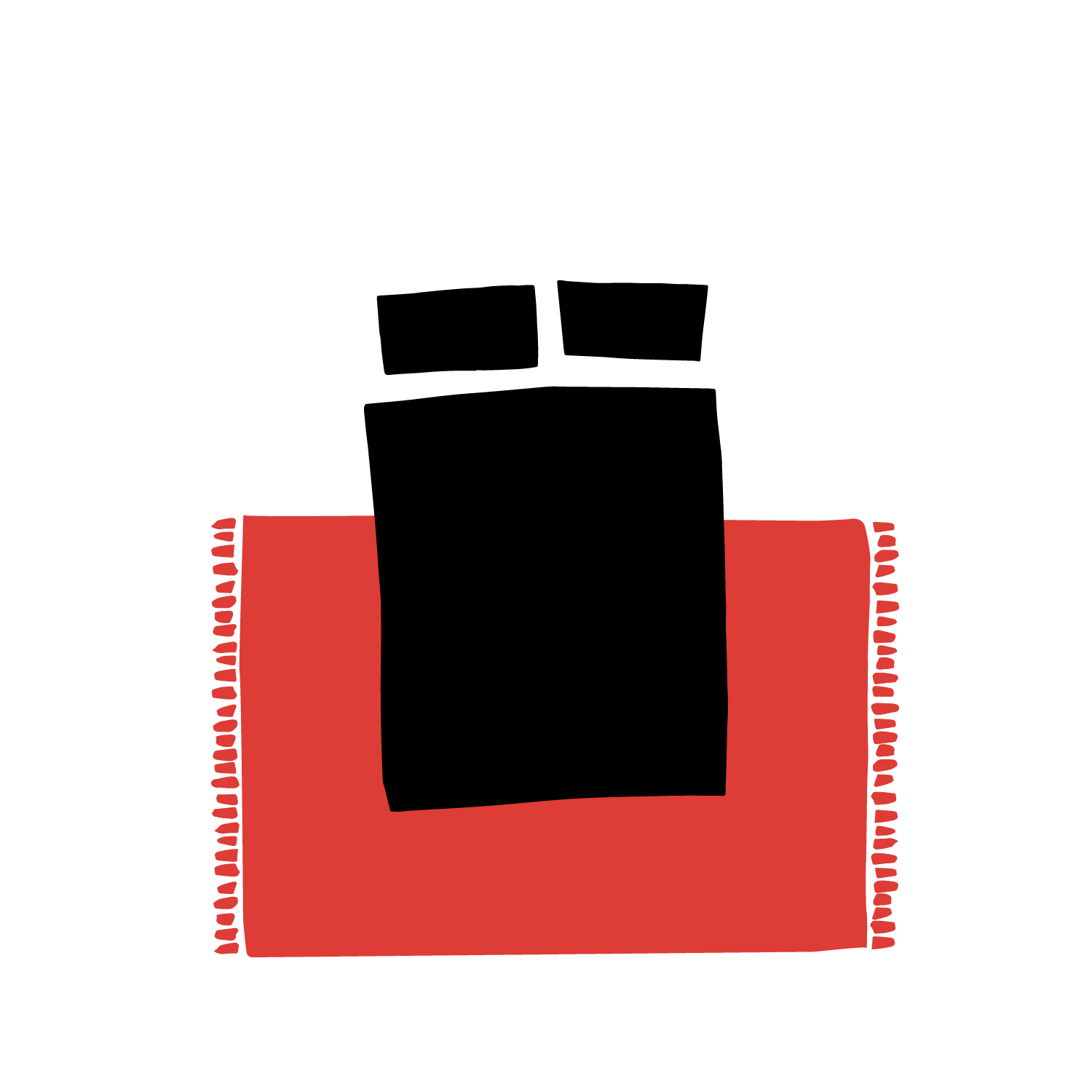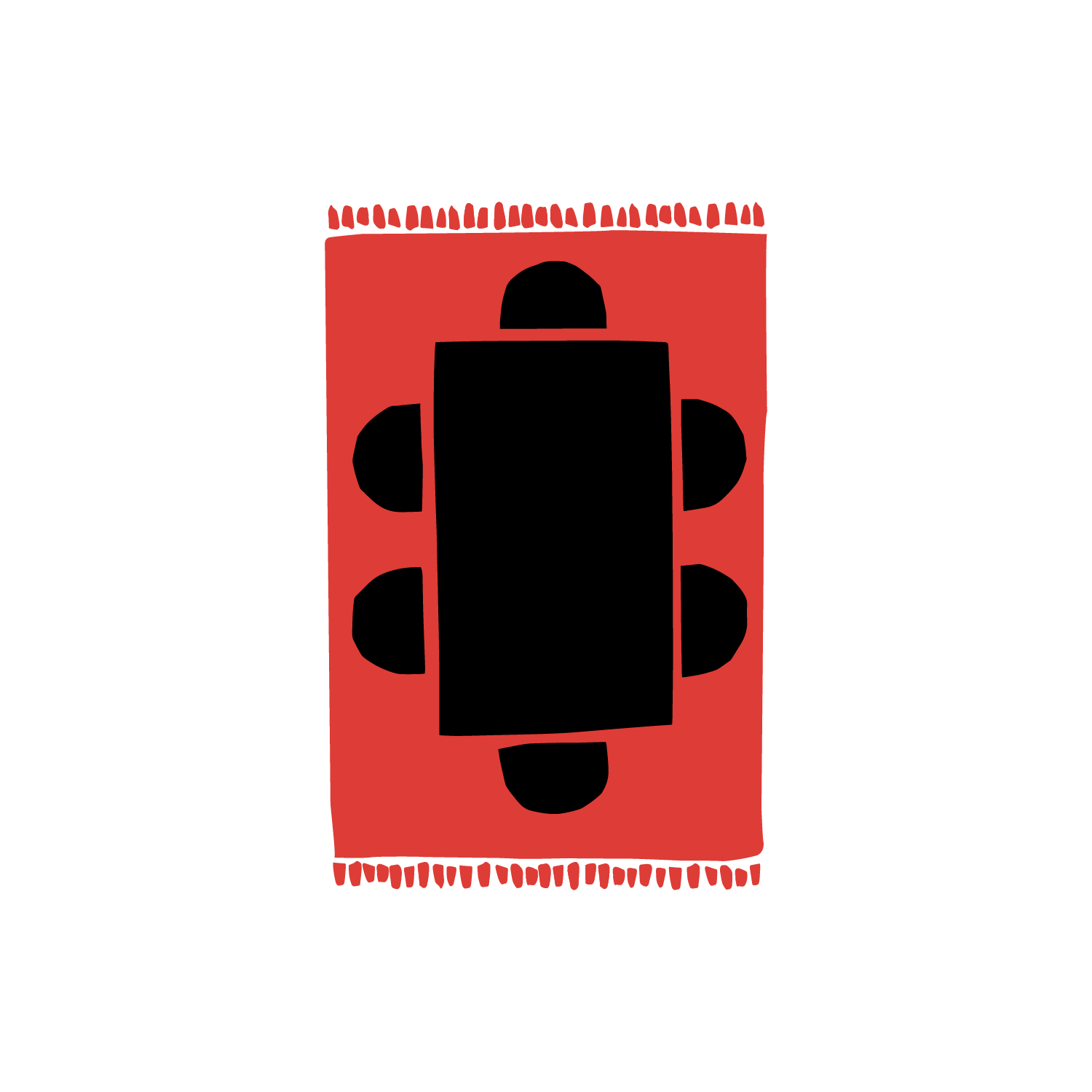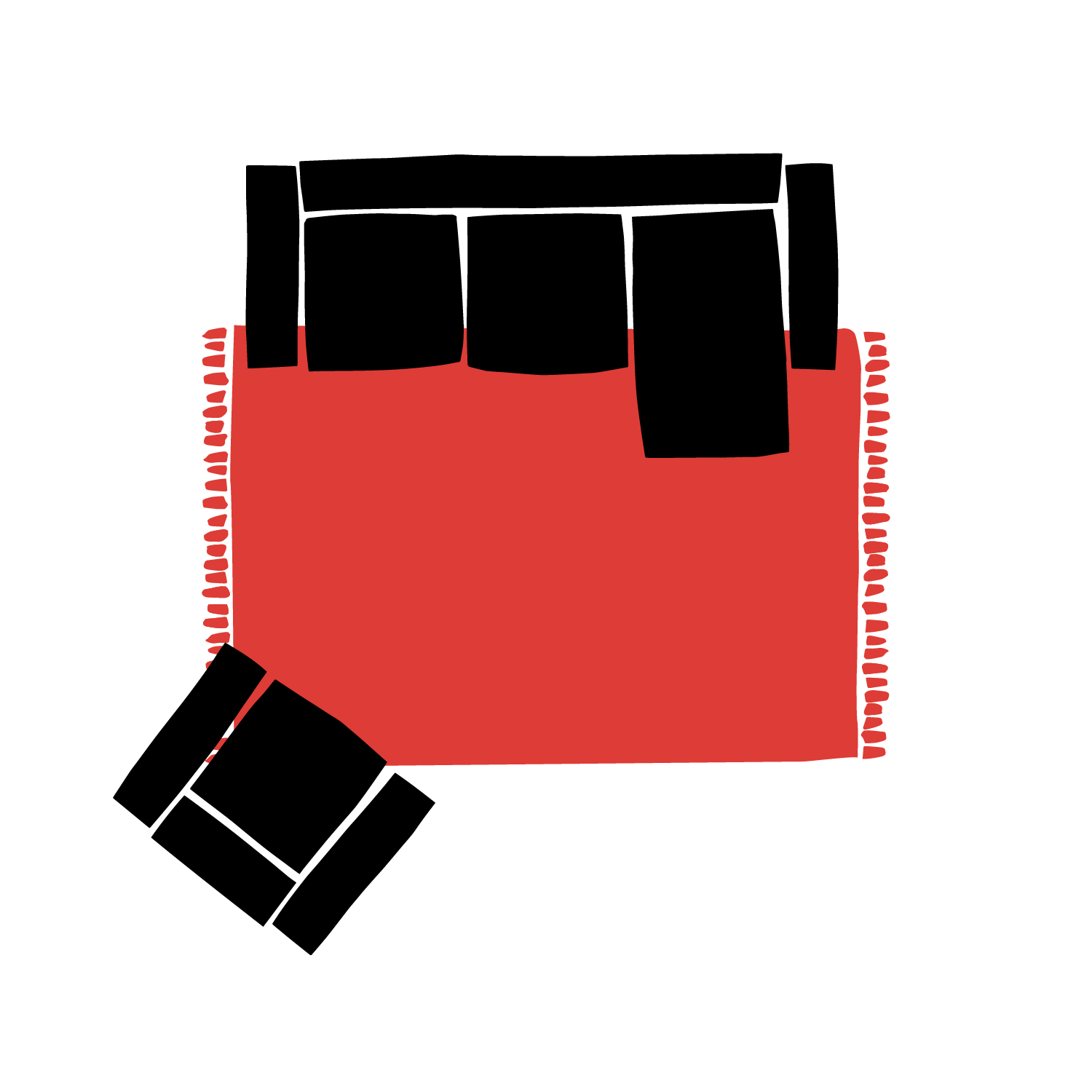 Clear

The Area:

Under a coffee table or dinner table, foot of the bed, under the bed, entry-ways.