Every object has an origin story
Where it came from, what it's made of, who made it, and how it got to you.
The story continues once it's yours.
Mark Krebs makes objects that live with you. And they'll age with you, too.
So we'll help you live long, full lives together.
Happily whatever after
Objects that live with you
Mark Krebs Inc.

is a Montreal-based company that collaborates with producers and craftspeople around the world to bring animated, everyday objects into your home.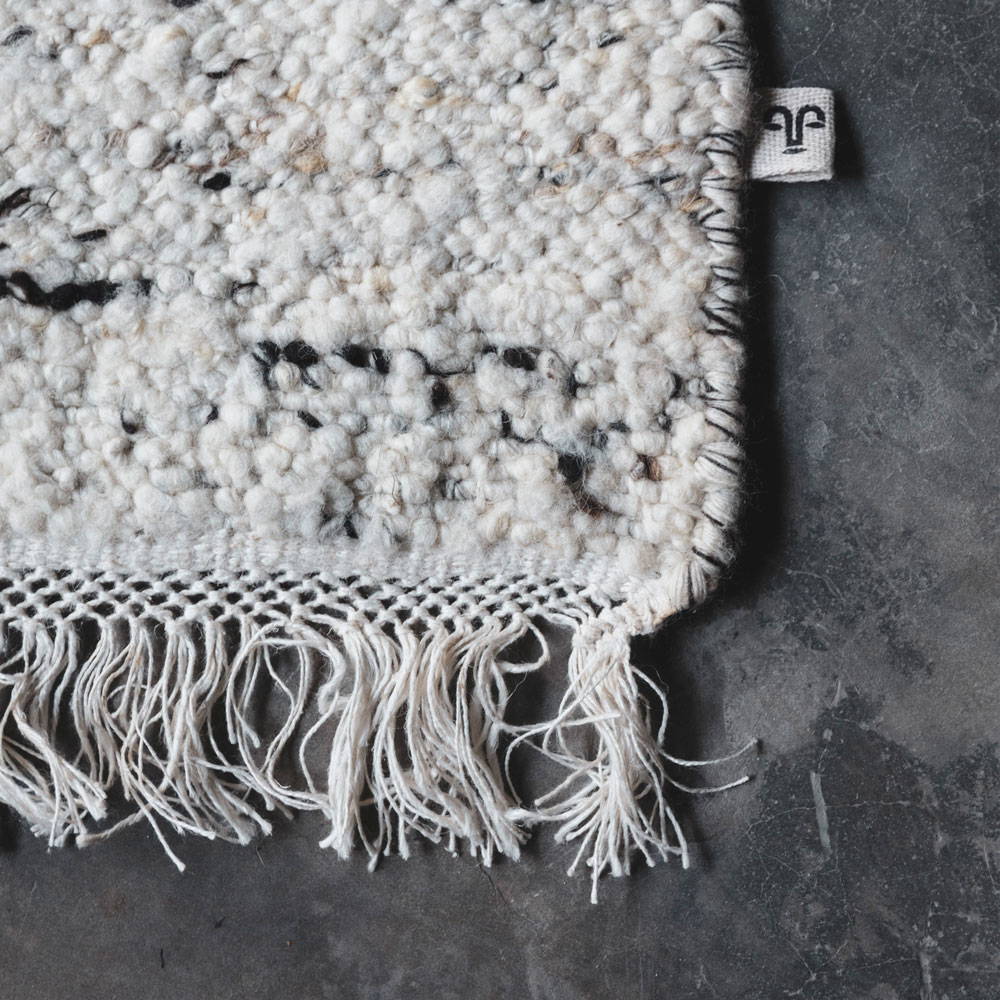 Quality at a sensible price
That means working directly with producers to ensure we get the best product at the best price. By working this way we can lower the price without compromising on quality.
Have a question? Email me - info@markkrebs.ca
---