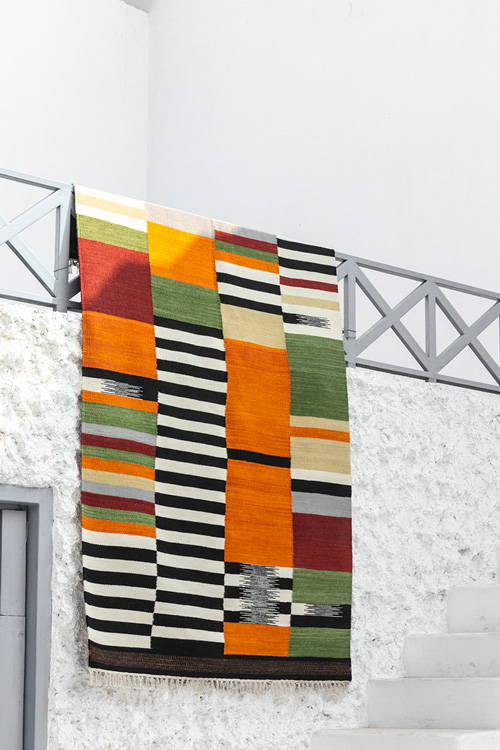 Clear The Area: Under a coffee table or dinner table, foot of the bed, under the bed, entry-ways.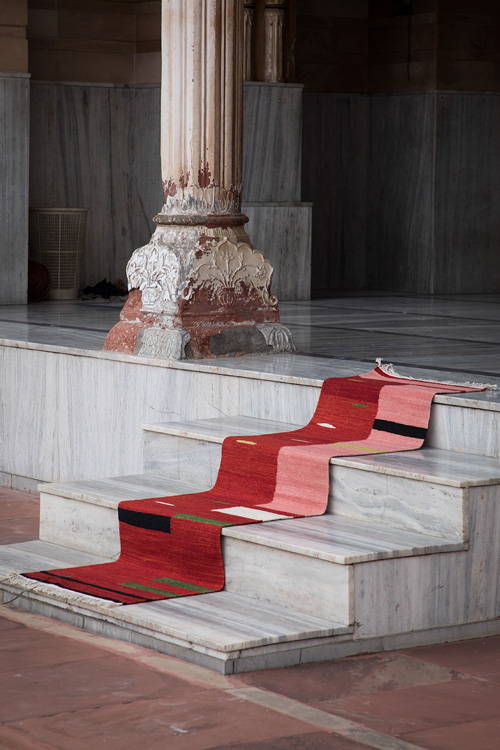 Put The Runner in place: Map out the movement in hallways, kitchens, behind sofas, approaching stairs, both sides of the bed.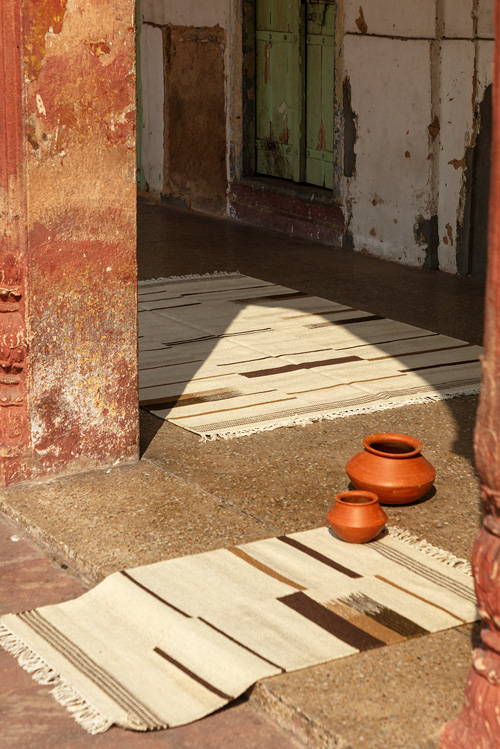 Find a spot for The Spot: Entrance ways, in front of a stove or sink, by the bedside.
Made by hand(s), for your home
Mark Krebs rugs are handmade in Uttar Pradesh, India, not far from the Ganges River.
Every object has an origin story
Where it came from, what it's made of, who made it, and how it got to you. The story continues once it's yours. Mark Krebs makes objects that live with you. And they'll age with you, too. So we'll help you live long, full lives together.